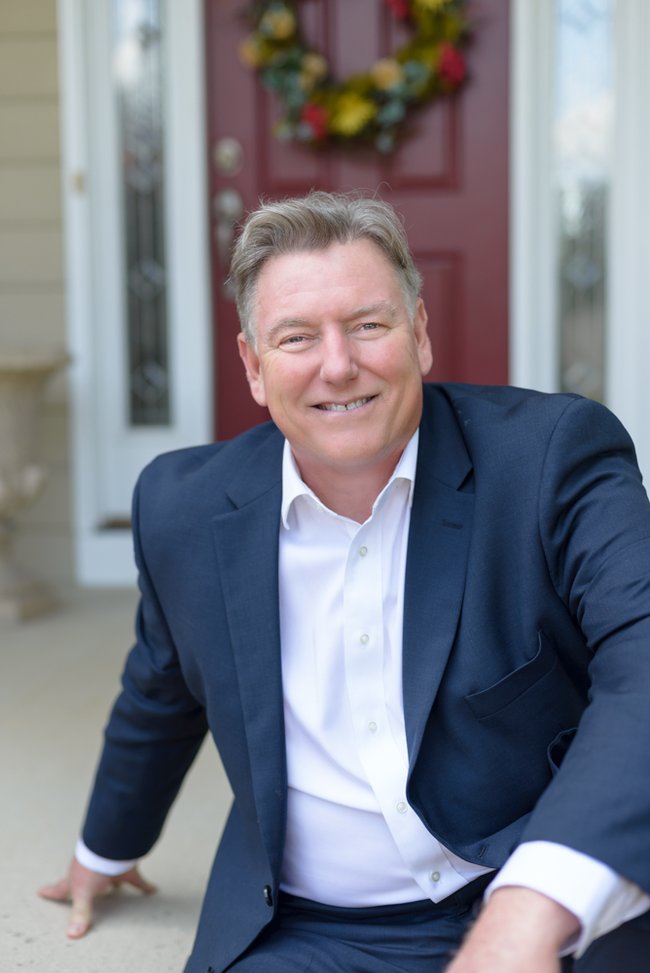 Kyle Alfriend's passion for real estate, combined with his over three decades of experience, has made him one of the most successful realtors in central Ohio. With over 3,000 satisfied clients under his belt, he has earned a reputation for excellence in marketing and negotiating strategies, winning him numerous national sales and marketing awards. Kyle's innovative action plans are designed to get results, and he is known as the authority on central Ohio community growth.

As a committed community member and devoted father and grandfather, Kyle believes that the quality of life begins with a community of great people. His success has inspired him to give back to the community, creating the "Fight to Win Foundation", supporting local children fighting cancer. He is also involved with many other charities, including the Ronald McDonald House, Make-A-Wish Foundation, Leukemia Society, James Cancer Center, and Cancer Free Kids. Kyle's dedication to the community is further demonstrated by his participation in endurance events. Kyle regularly competes in marathons, ultra-marathons, 100-mile bike races, triathlons, and Ironman competitions, where he raises money for various childhood cancer foundations.

When you work with Kyle Alfriend, you can be assured that he will go the distance for you and help you achieve your personal dream. With his extensive knowledge and unwavering commitment, Kyle is the perfect realtor to guide you through the process of buying, selling, or investing in real estate. Contact him today to see just how much of a difference his passion and enthusiasm can make in your pursuit of the American Dream.