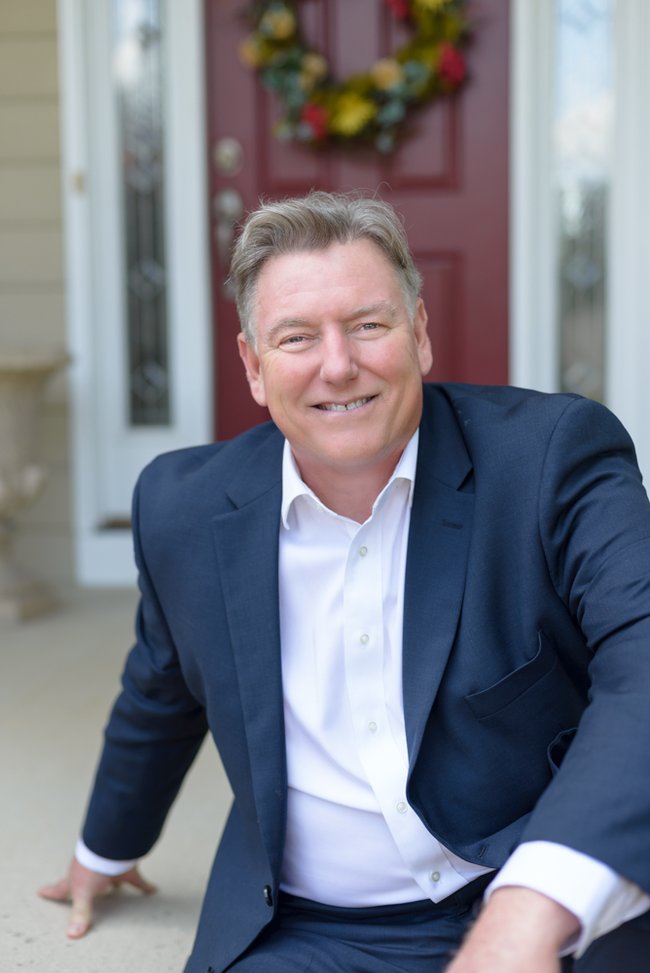 Kyle Alfriend has been involved full-time in selling and marketing residential real estate for more than two decades. His expertise and dedication has helped more than 1,500 happy families find their dream home.

With an unprecedented passion for selling homes and providing families with "The Great American Dream," Kyle's prospecting and closing strategies have been praised by the best national sales and marketing consultants in the business. Kyle has also been recognized for his innovative action plans, which guarantee the greatest results for his clients.

Building communities through the dream of home ownership is an area where Kyle has become quite an authority. He is a committed community member and a devoted husband and father of four sons. His family is a never-ending source of inspiration and happiness. Kyle says, "Having children brings a whole new perspective on life. Now, as my sons grow up, I have the privilege of seeing them purchase their own homes and investment properties. They are now building their own personal dreams."

A 21 year resident of Dublin, Kyle wouldn't dream of raising his family anywhere else. Kyle and his entire family are actively involved in the local schools, churches, and sporting events. He believes that quality of life begins with a community of great people.

Building communities also requires giving back to the community. This value is very important to Kyle and the entire Alfriend Group. As Kyle says, "Real Estate has been very good to us. I believe that money is good because of all the good that it can do." Therefore he created "Fight to Win", a foundation supporting local children fighting cancer. With every home sold, The Alfriend Group makes a donation in the name of their client. As Kyle says "We are saving the lives of children, one home at a time."

Kyle is also actively involved with the Pelotonia bike ride and Home for Hope, supporting The James Cancer Center. He also runs marathons for Nationwide Children's Hospital and The Leukemia Society.

This is what makes a community. This is how dreams come true. Kyle's passion has driven him to the top of his field. His nationally renowned performance is the direct result of his extensive knowledge and expertise backed by an unwavering commitment to go the distance for each and every client.

When you need to buy or sell your home, you want to be as successful as you can possibly be. That's why you should work with the most successful home-seller in central Ohio, Kyle Alfriend. Spend a few moments talking with Kyle and see for yourself just how much he loves his work, and more importantly, how much of a difference this enthusiasm can make in your pursuit of the American Dream.