Real Estate Investors
Real Estate Investing in Central Ohio
Investing in real estate can be a very lucrative business, and a great way to diversify your investment portfolio. Whether you're an experienced investor or just getting started, we can help you find properties to meet your financial goals, provide you with a secondary passive income stream, and more! I've been a successful real estate investor for over 20 years, and created this page to help others do the same. Whether you own dozens of properties or are considering buying your first one, The Alfriend Group is the one-stop-shop for all your real estate investment needs. 
So, what are you waiting for? Give me a call and let's get started today!
Investor Resources
---
Find Investments in Central Ohio 
Long Term Rentals
Multi-Family Properties
Fixer-Uppers
---
Navigate the Central Ohio Real Estate Market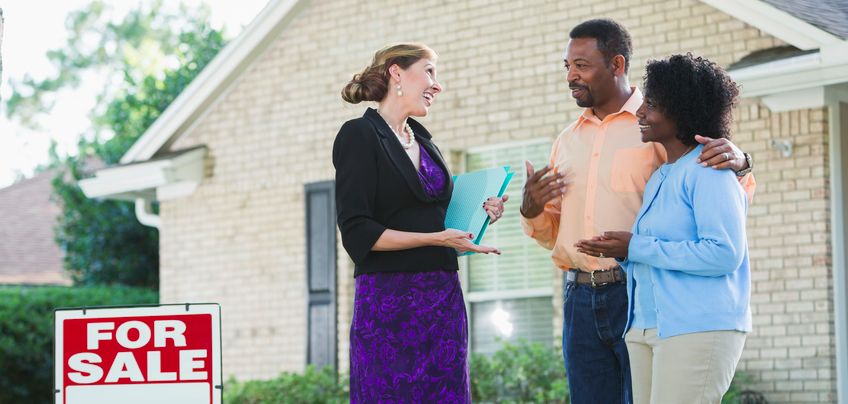 Choosing the right real estate agent is the key to finding your perfect home, negotiating a price you can afford, and ensuring you unlock the door to your new home with a smile. And that's where The Alfriend Group steps in. We're more than just a group of agents, we're local residents, active members of the community, and we are a seamless team dedicated to serving your every need on our quest to help you find your dream home.
With over 20 years of residency in the wonderful city of Dublin and two decades of real estate experience, lead agent Kyle Alfriend of the Alfriend Group has the local knowledge and the real estate expertise to ensure you find the right home in just the right location. His supporting team members of The Alfriend Group are always available to answer your questions, ensure your needs are met, and help you discover Dublin.
---